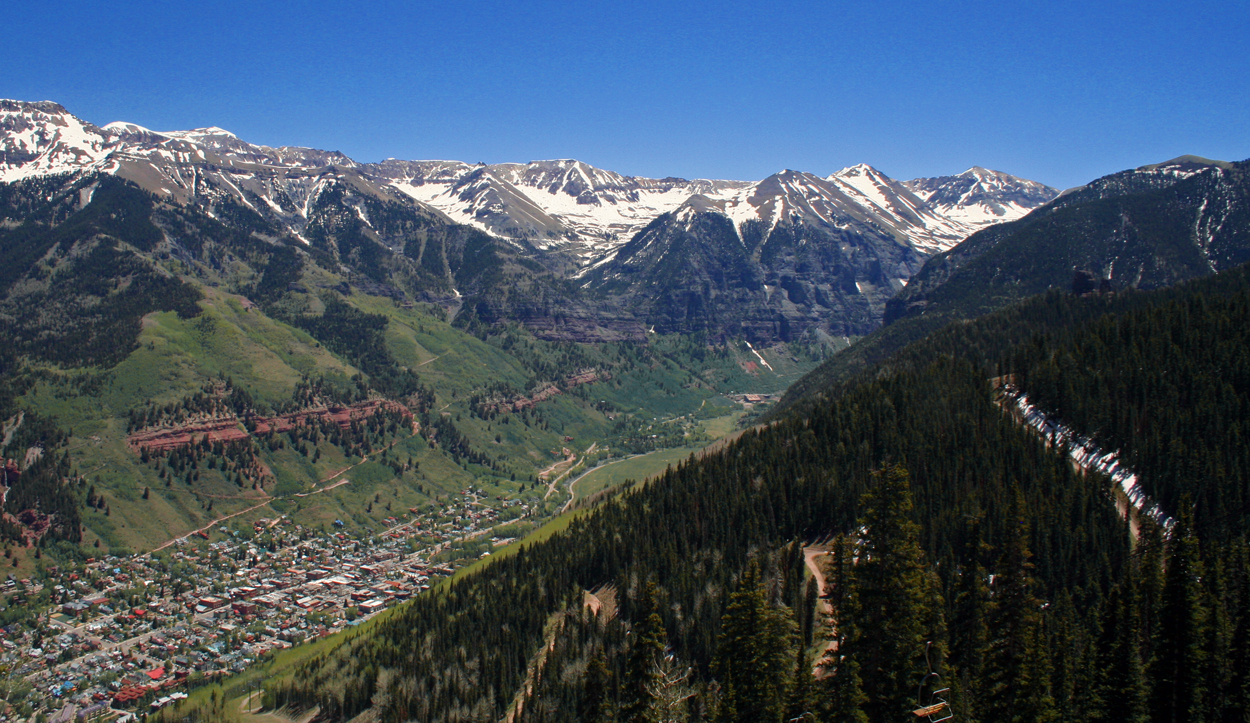 TEMPORARY SUBDIVIDE MORATORIUM PASSES IN MOUNTAIN VILLAGE
Mountain Village Town Council passed an emergency ordinance imposing a temporary moratorium at its April meeting which prohibits any applicant who wants to add additional lots and transfer additional density on lots zoned single-family residential pursuant to Section 17.3.4(F)(4) of the Community Development Code. With one absent, five of the six council members voted in favor of the moratorium, which went into effect immediately and is set to expire August 1, 2016.
In recent months, Mountain Village residents and property owners have expressed their concern about a land use law that gives any property owner the ability to subdivide single-family lots within town limits. Due to the volume at which concerns were expressed, Town Council voted to pass the moratorium so they could, as elected officials, engage in conversations with constituents and understand their concerns without the possibility of an application being submitted. A pending application limits Town Council's ability to discuss any relative issues regarding an application since council members are not allowed to have any ex-parte communications.
According to town officials, the temporary moratorium does not prohibit one from submitting a minor subdivision application, such as lot line vacation and lot line adjustments, a PUD application on lots zoned anything other than single-family residential, or any other development application which is permissible pursuant to the Community Development Code. Moreover, the moratorium does not determine the outcome of Town Council's deliberations into the issues raised by residents and property owners. It simply gives Council the ability to educate, listen and make an informed decision.
The concerns raised by residents and property owners stem from a 2015 amendment to the Community Development Code related to Section 17.3.4(F)(4), in which the amendment itself didn't give the ability to subdivide single-family lots, but rather clarified the previous language and refined the process required to accomplish such a subdivision. Therefore, Town Council will examine this language along with previous language in both the Community Development Code and its predecessor, the Land Use Ordinance, which also allowed for the subdivision of single-family lots, along with surveying other similarly situated communities during the period afforded by the moratorium.
Image Source: Wikipedia
https://commons.wikimedia.org/wiki/File:Telluride_from_gondola.jpg